Understanding the SECURE Act 2.0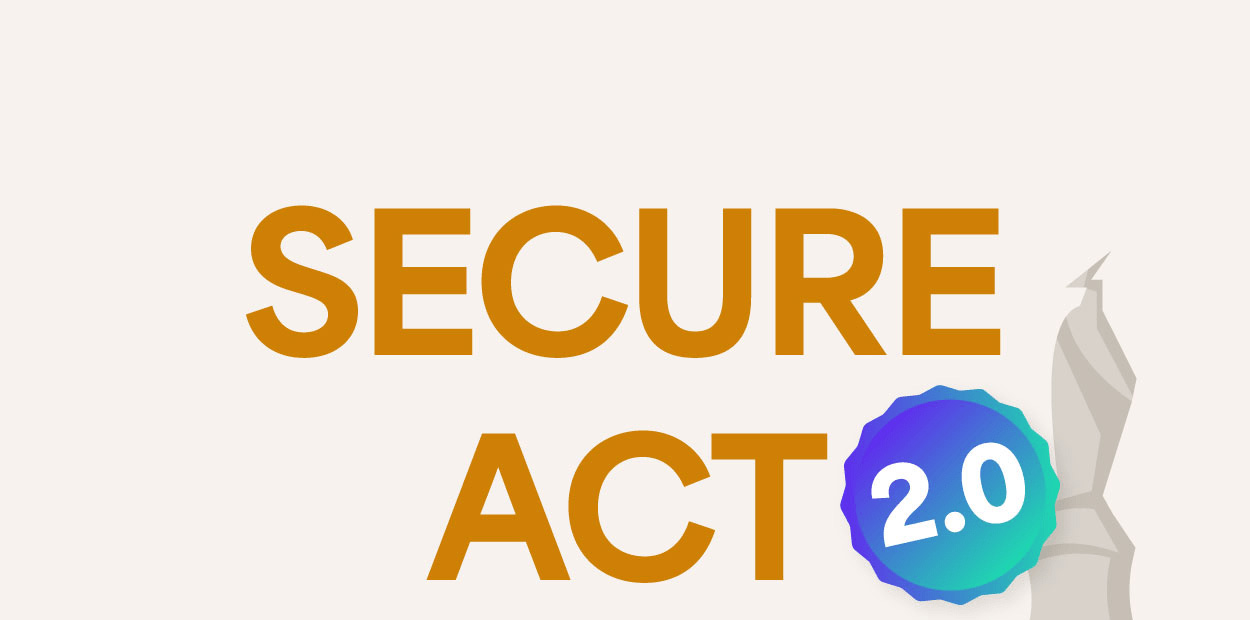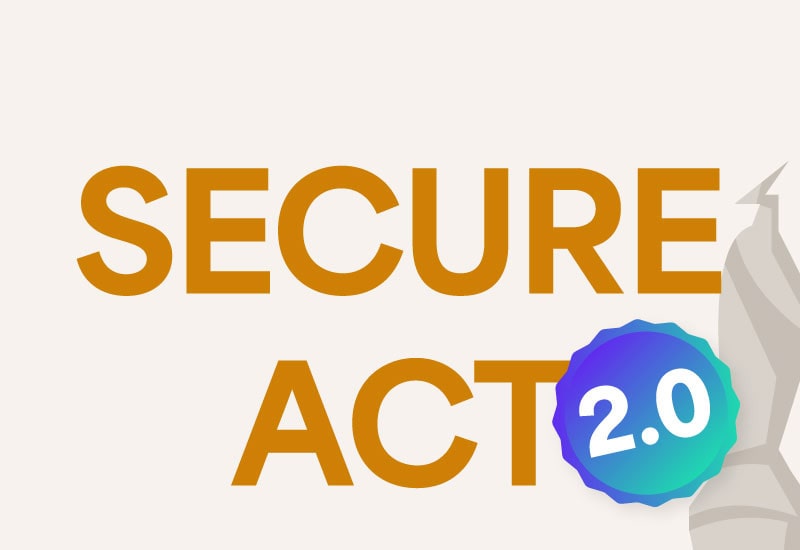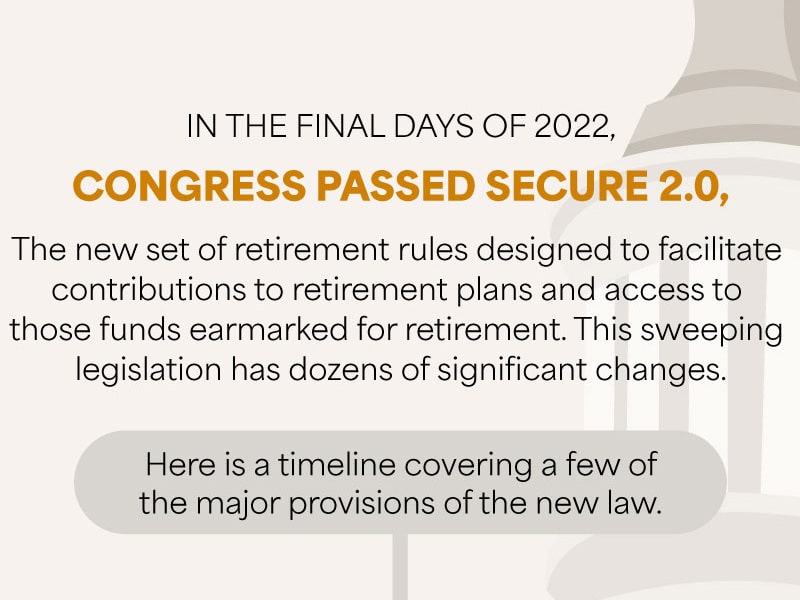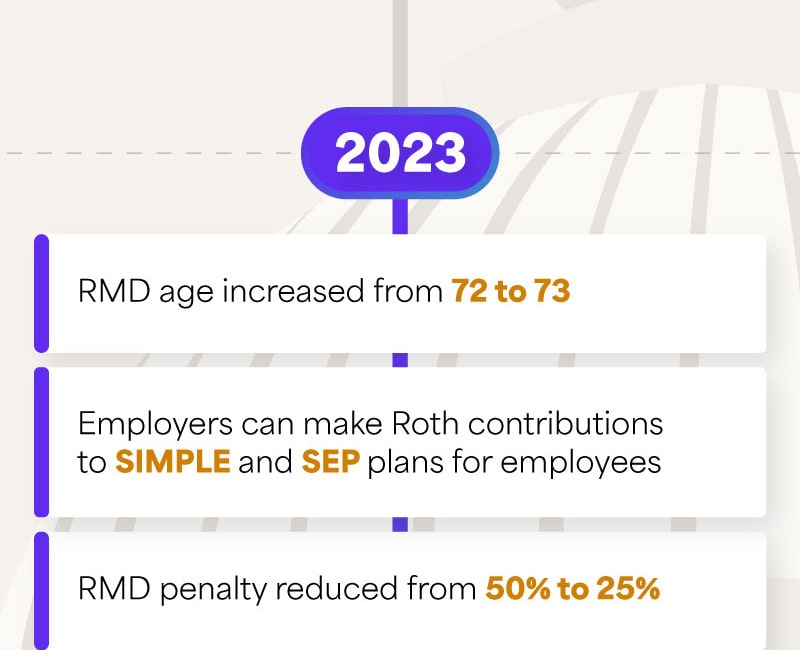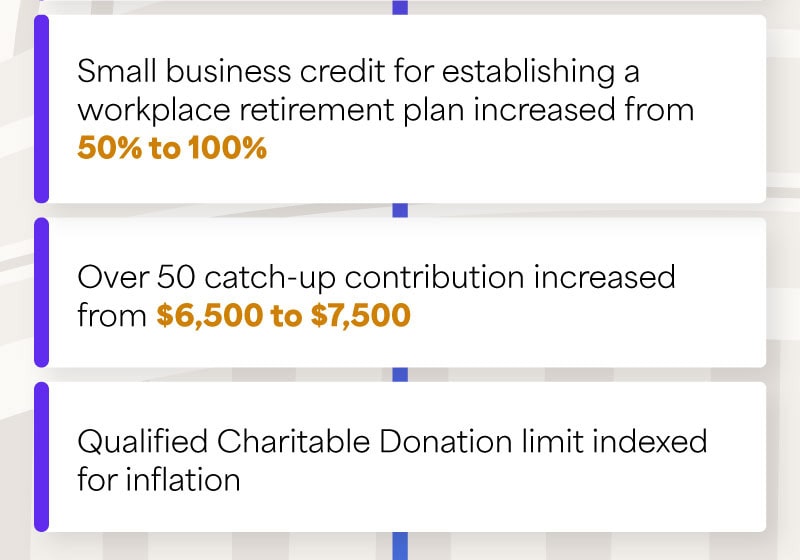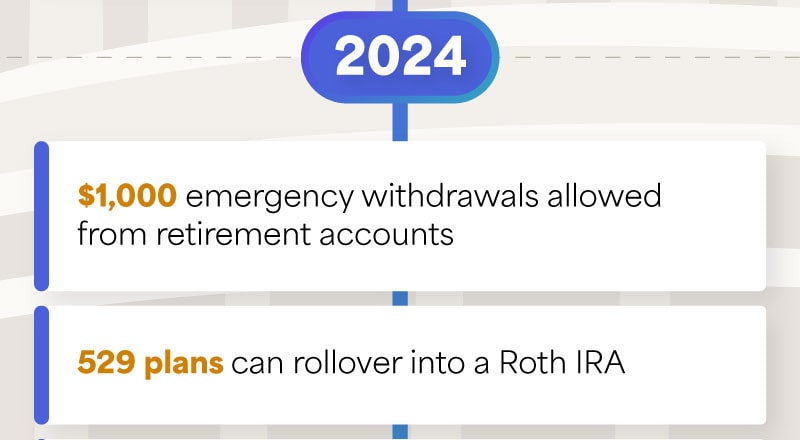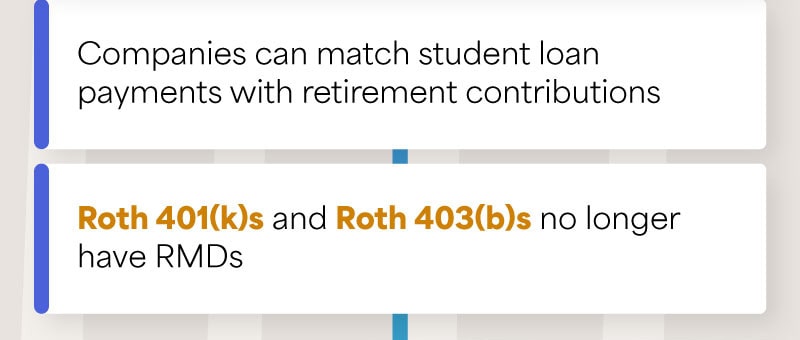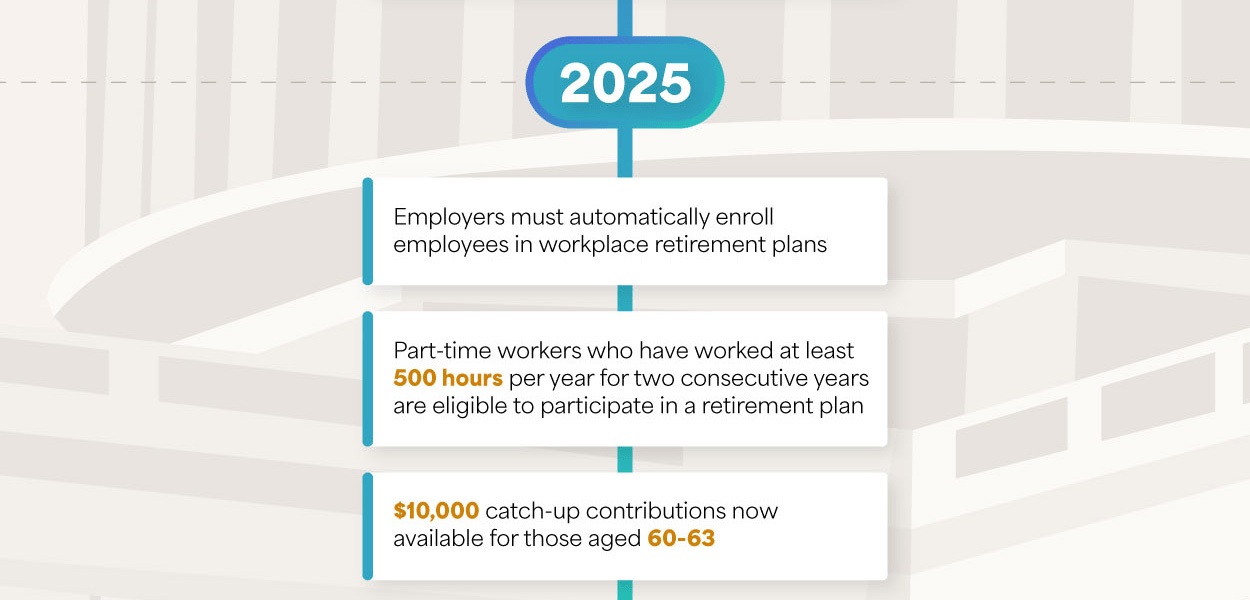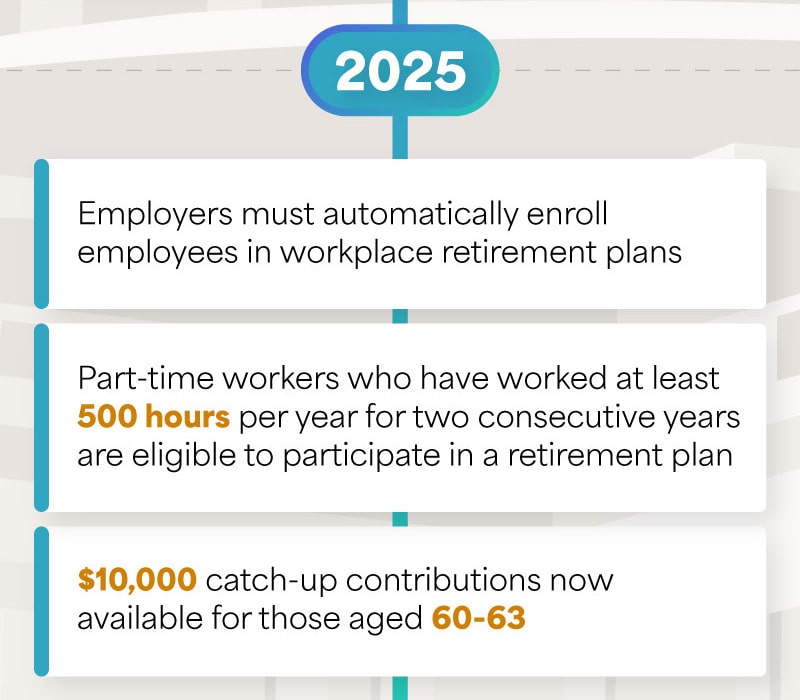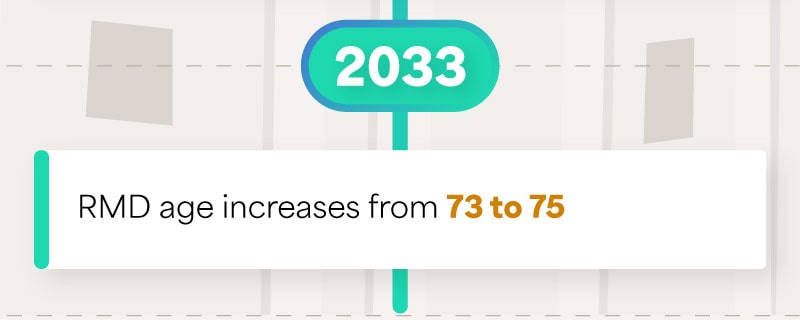 Related Content
Your liability for damages that occur when a tree on your property falls on your neighbor's property is not clear cut.
There are numerous ways to supplement your Medicare insurance coverage. This article helps you explore your options.
Planning for a child with special needs can be complicated, confusing, and even overwhelming.