Six Surprising Facts About Retirement Confidence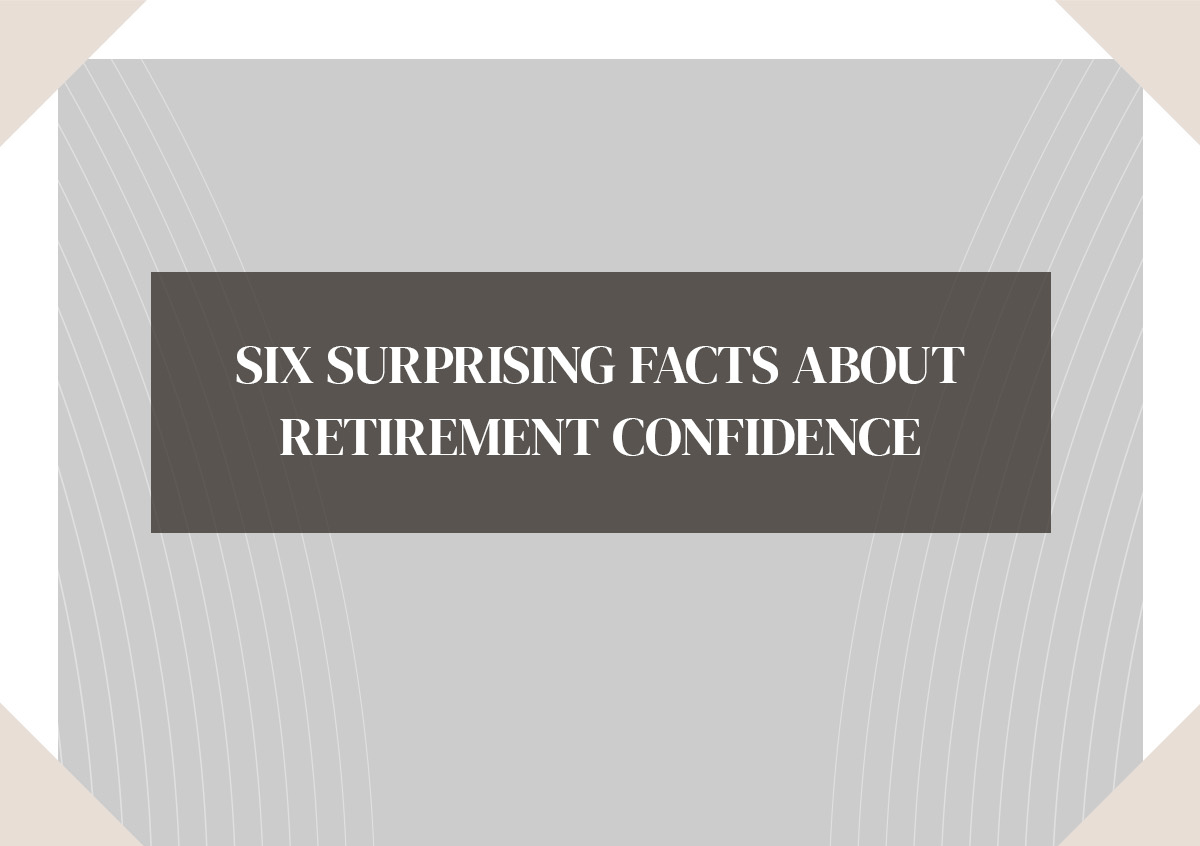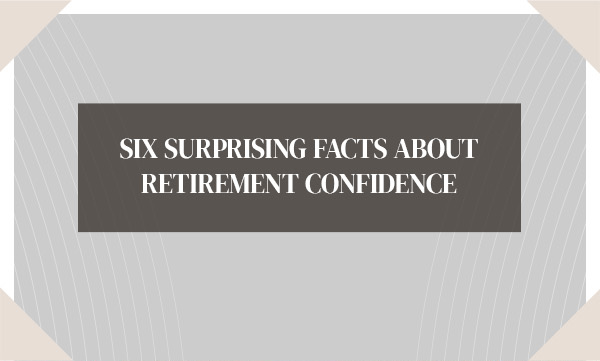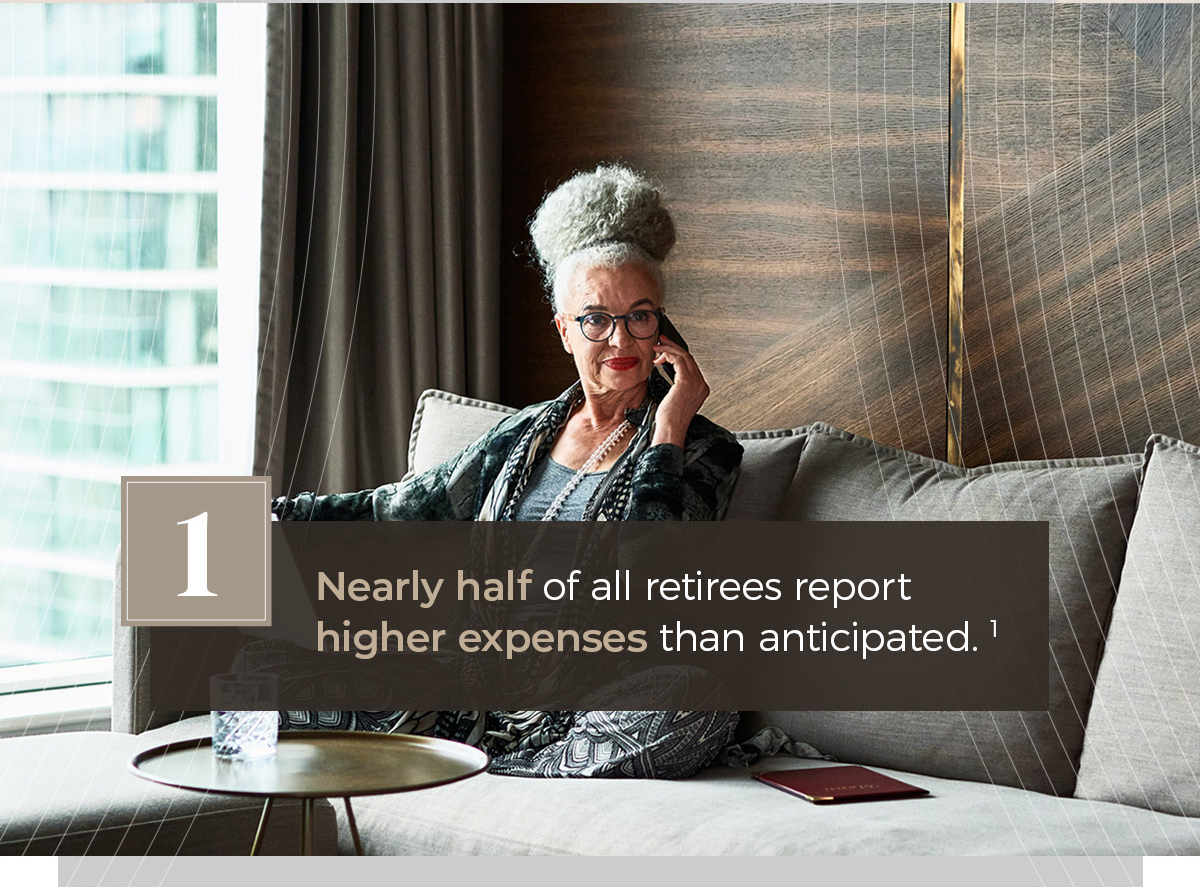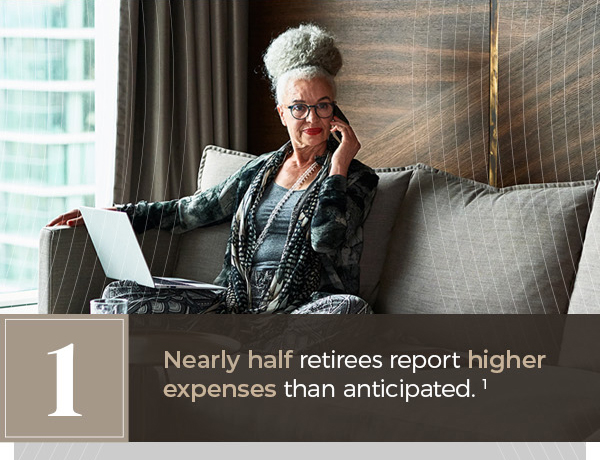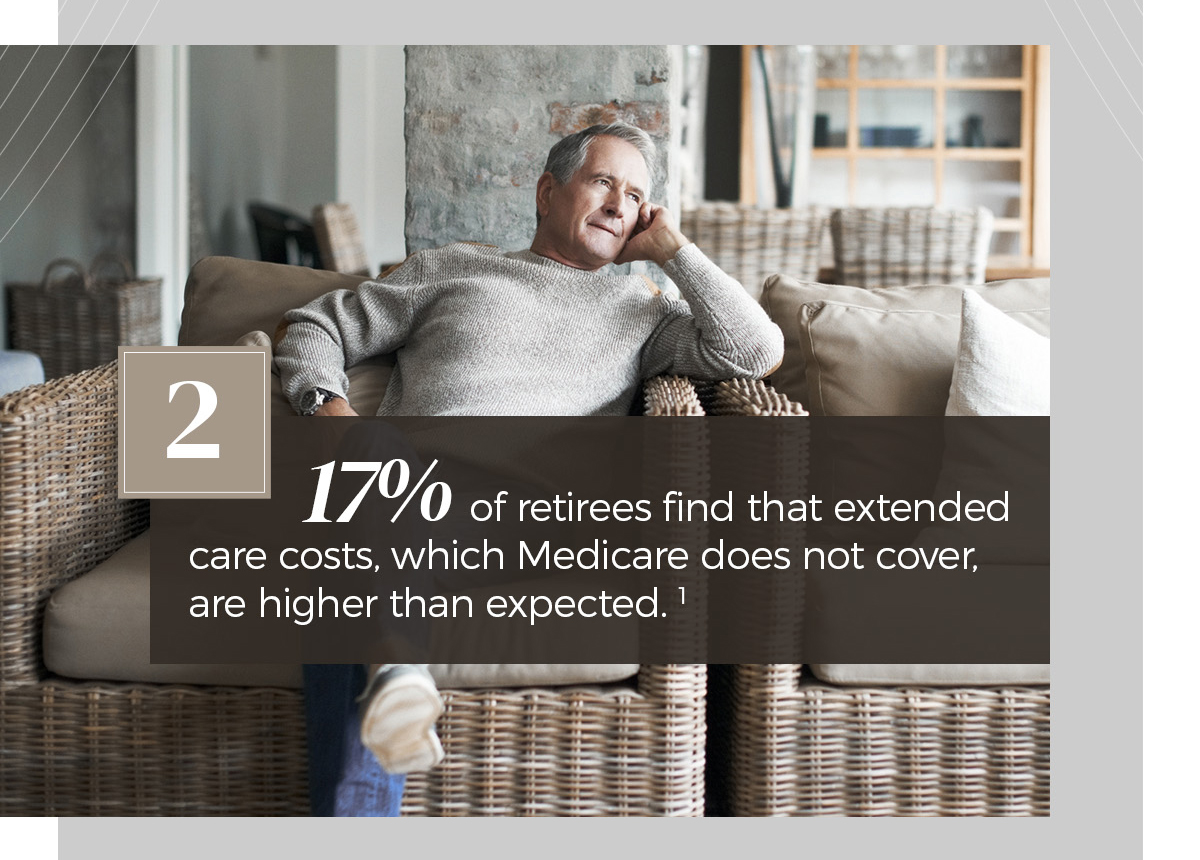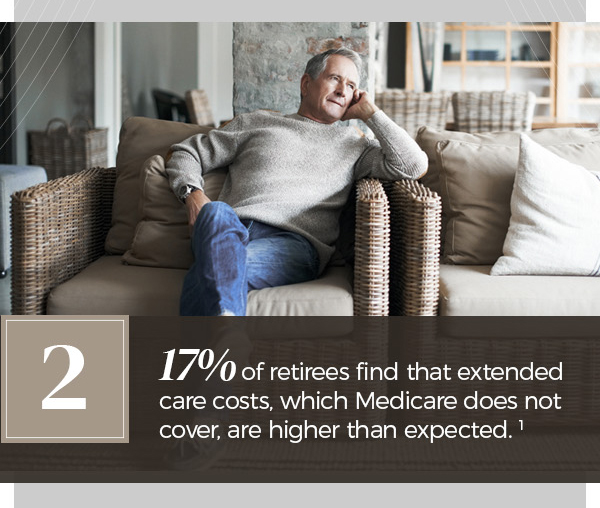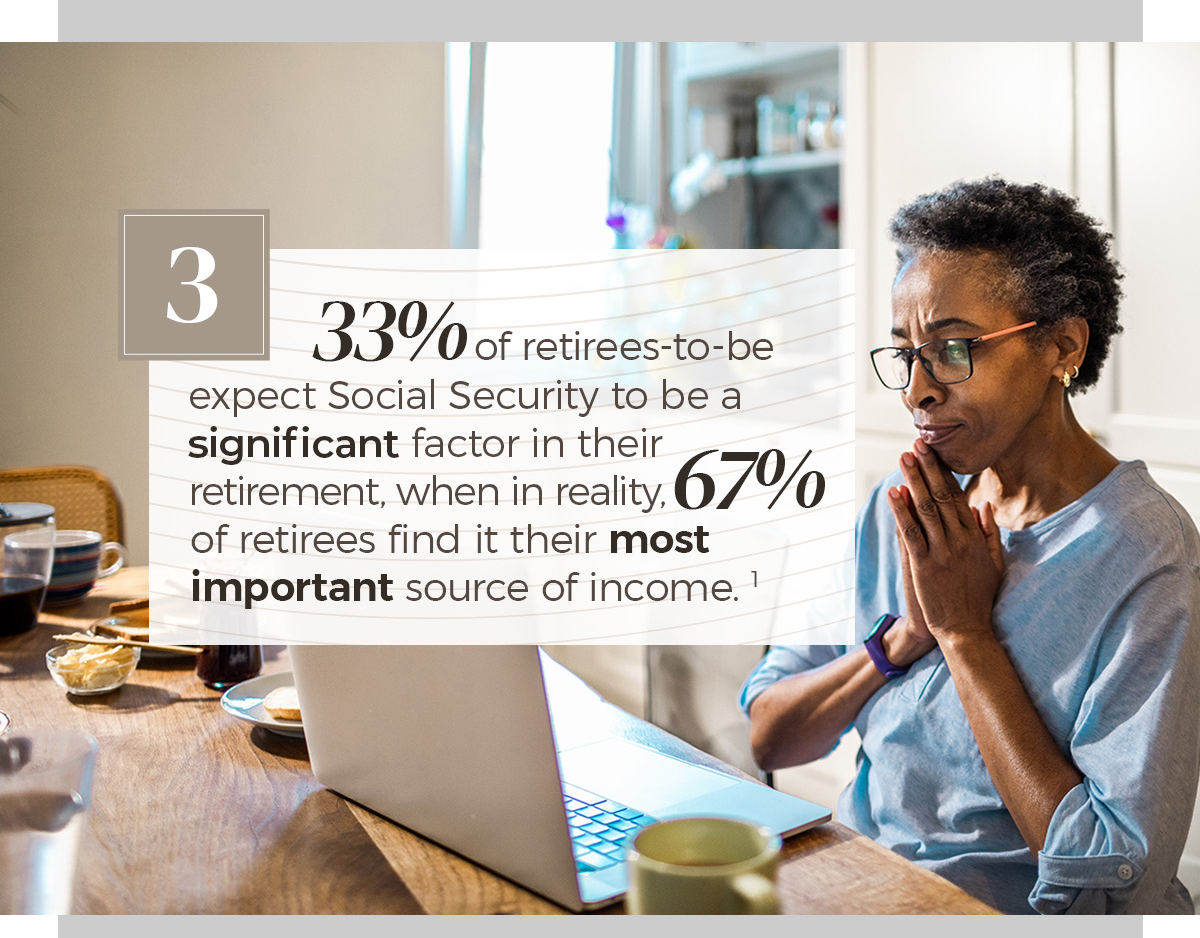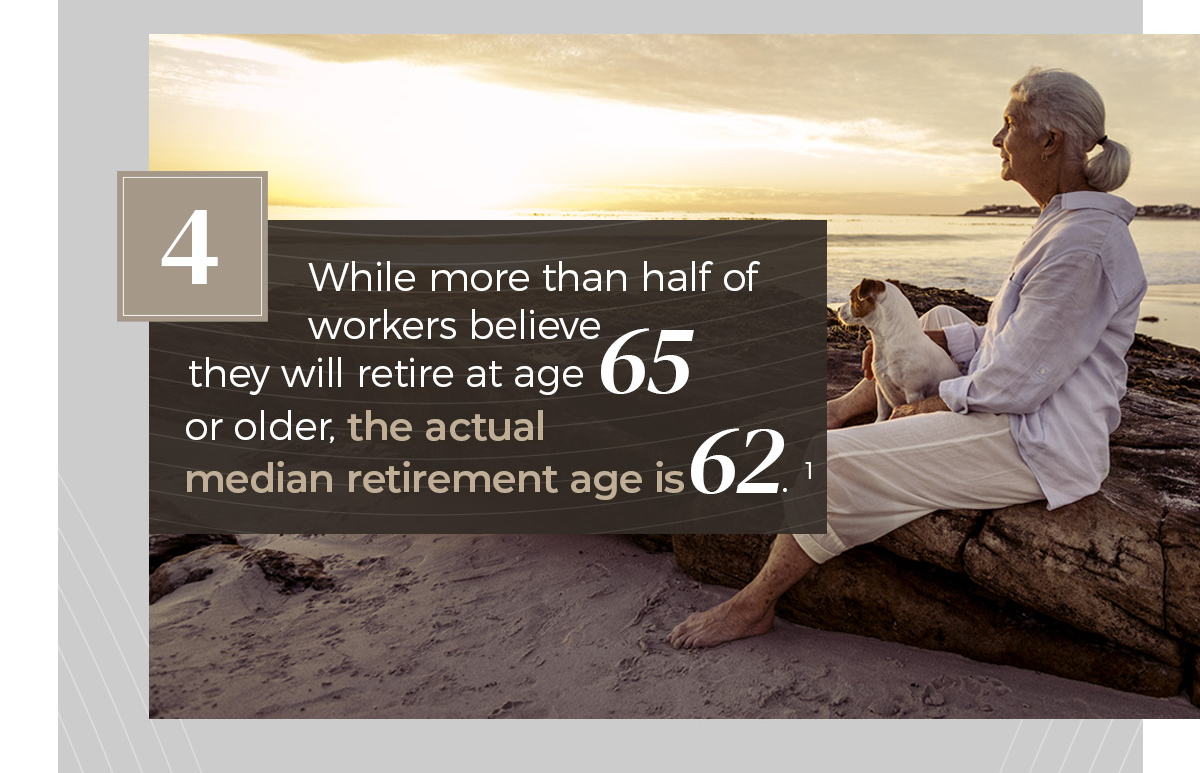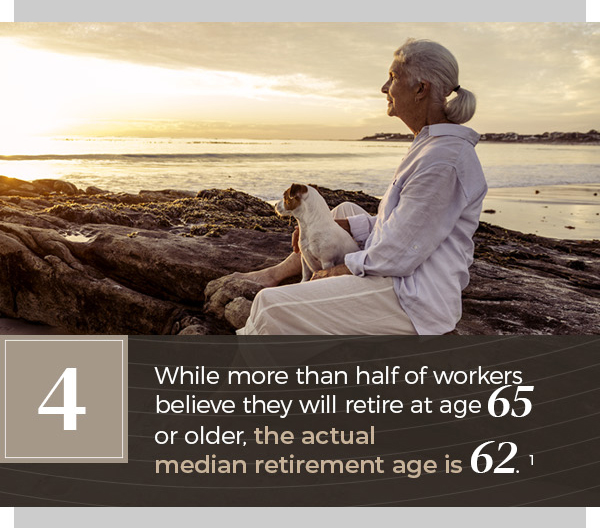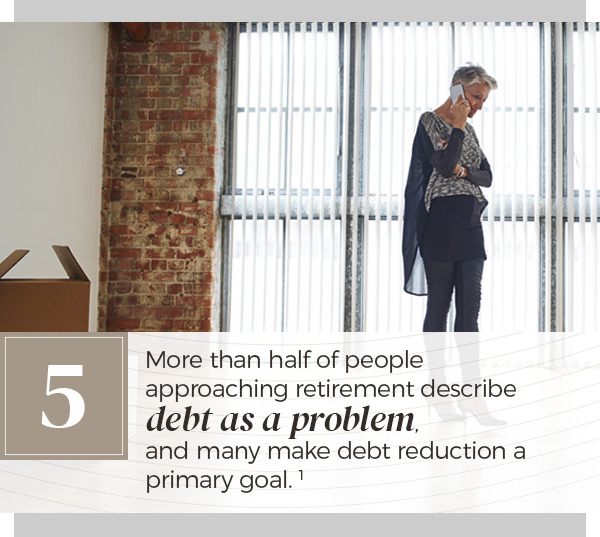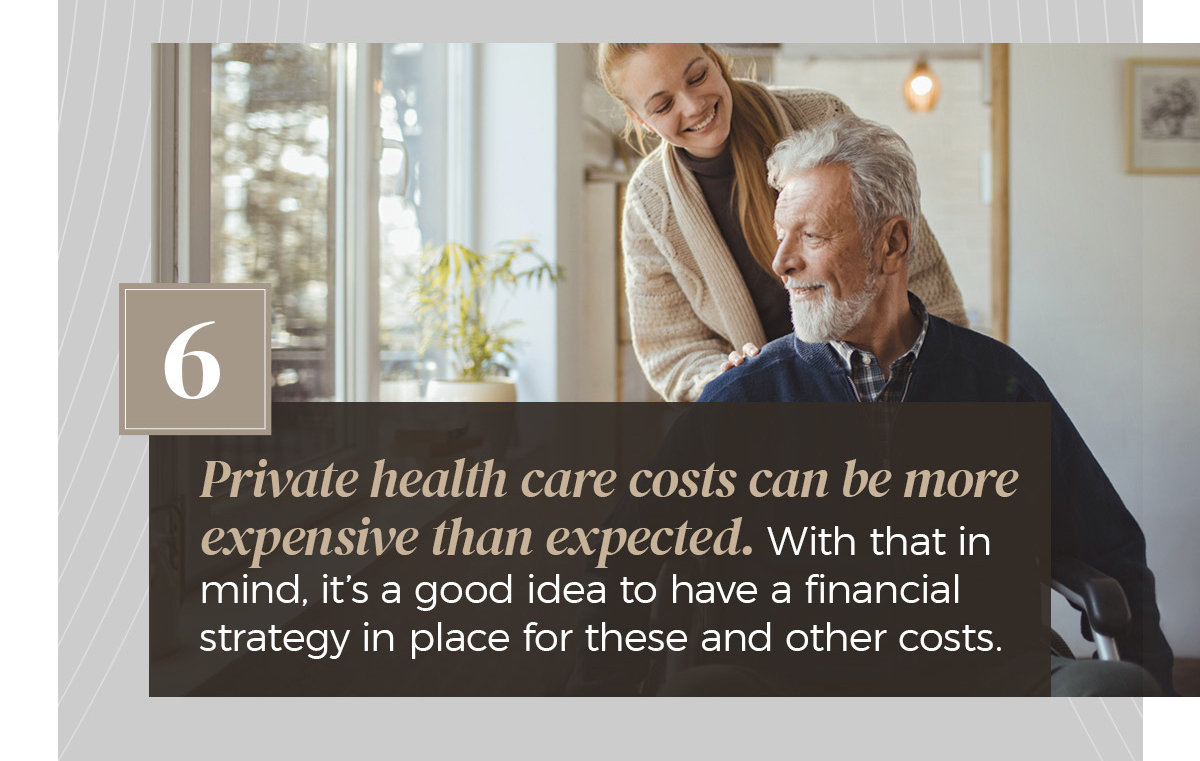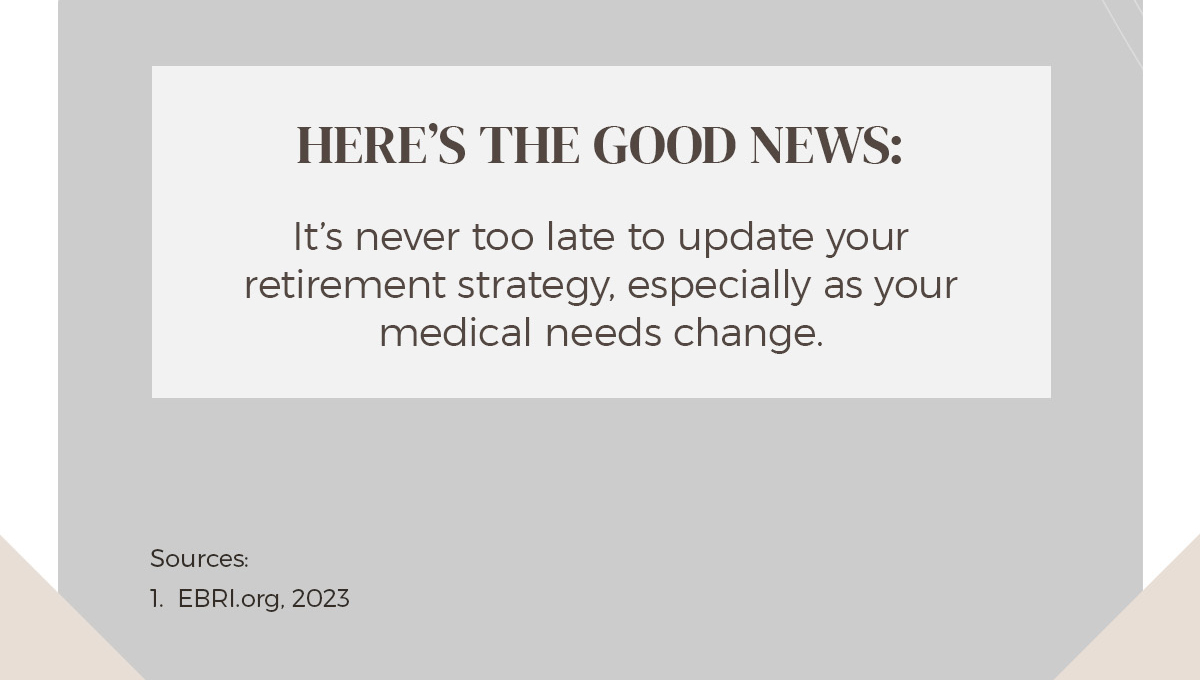 Related Content
What's the Secret Behind a Great Golf Game and Personal Finances? What do golf and personal finances have in common? A lot of things, but the key is confidence. And how do you become confident, exactly? Well, it starts with the basics and builds from there, so you can navigate tricky conditions and overcome unexpected hazards, whether on the green or in life.
It's important to understand how inflation is reported and how it can affect investments.
A diverse workforce can strengthen your organization on every level, from employee retention to your bottom line. Updating practices to support a more diverse and inclusive workplace is more important than ever.