Data Thieves from Outer Space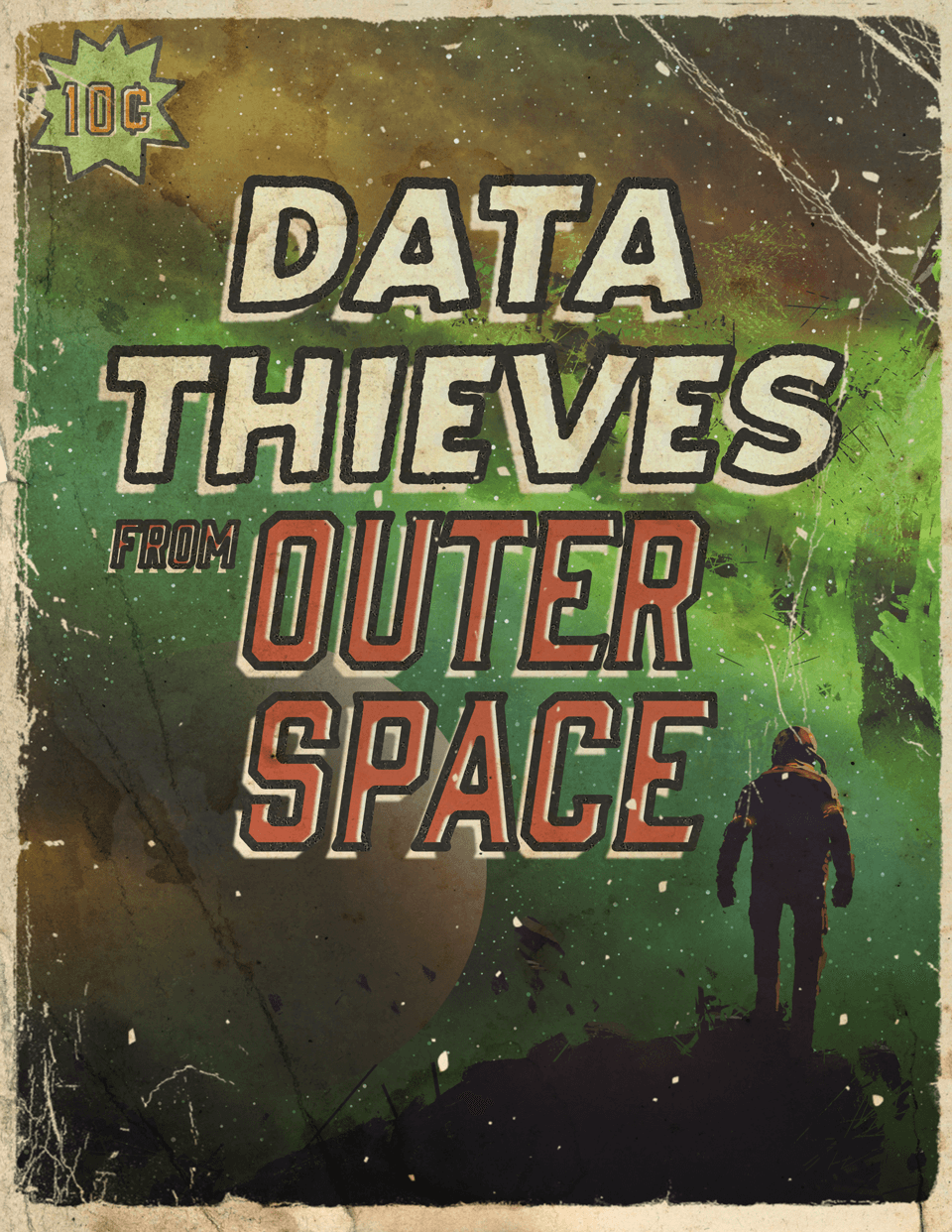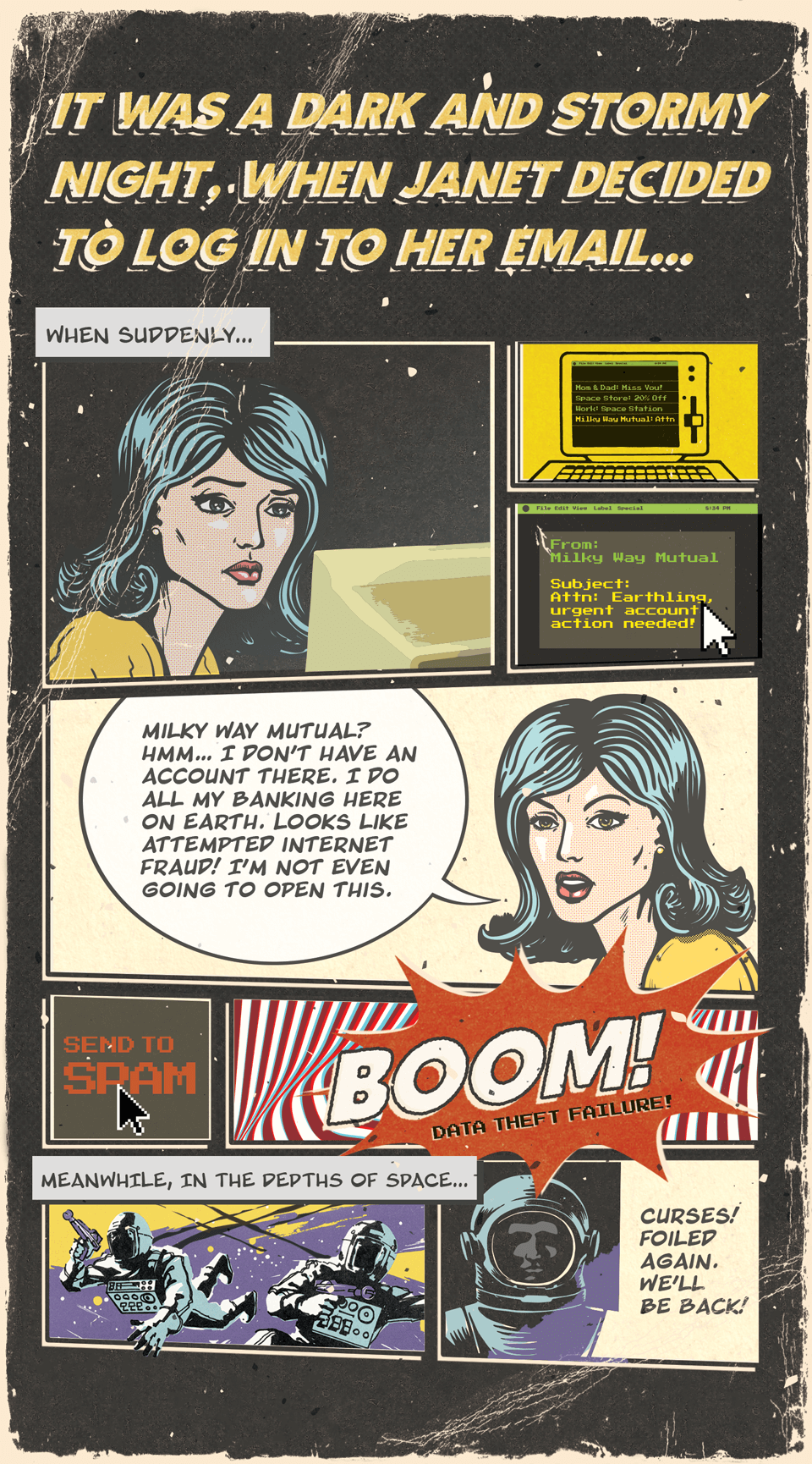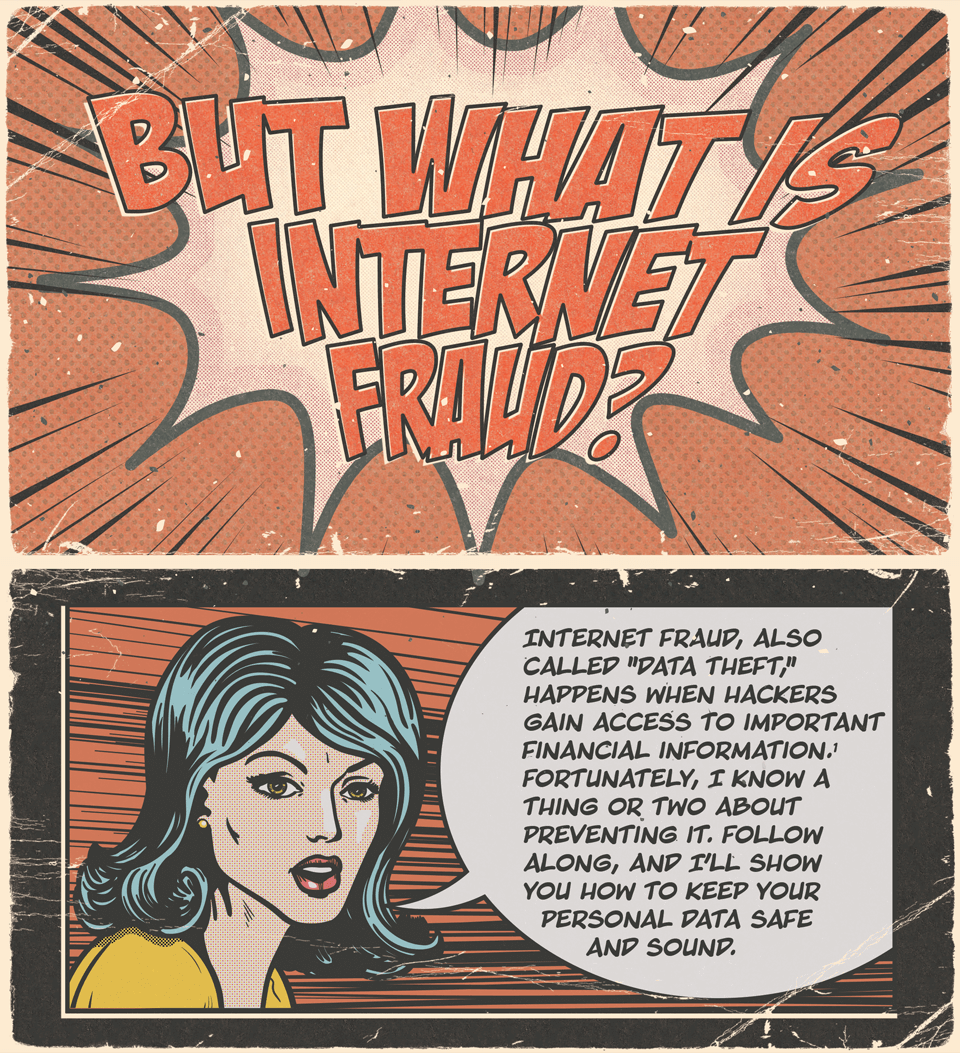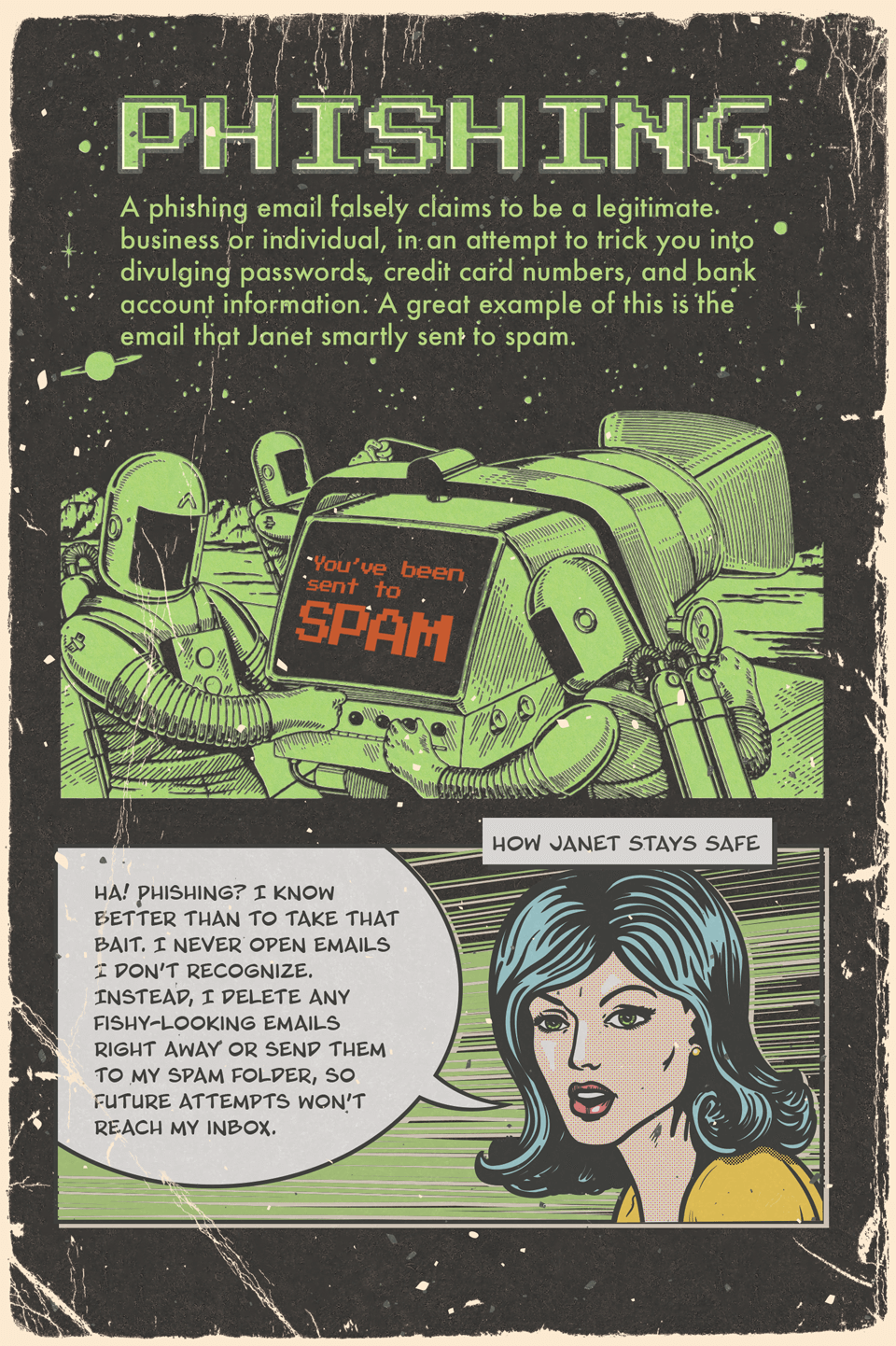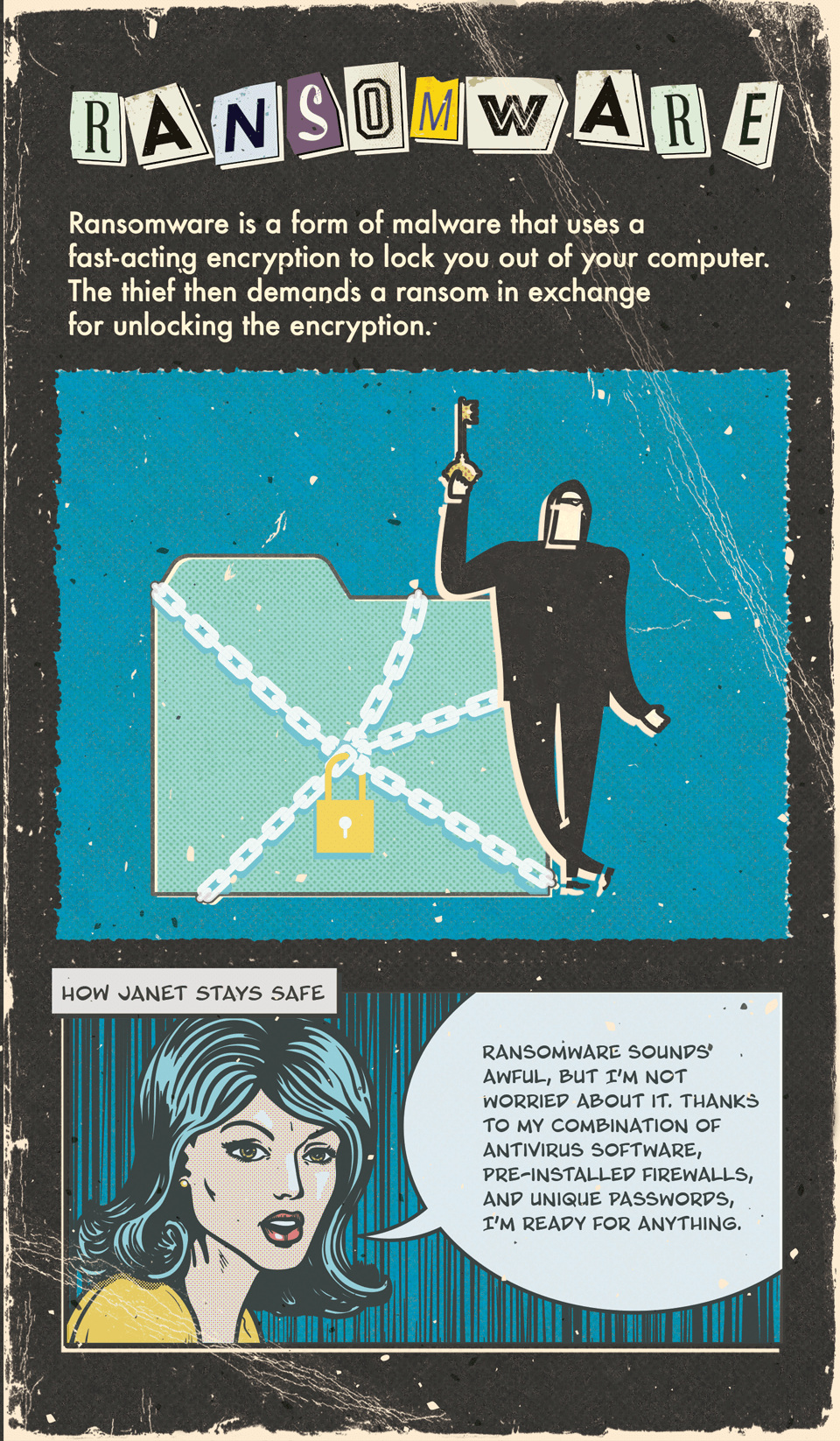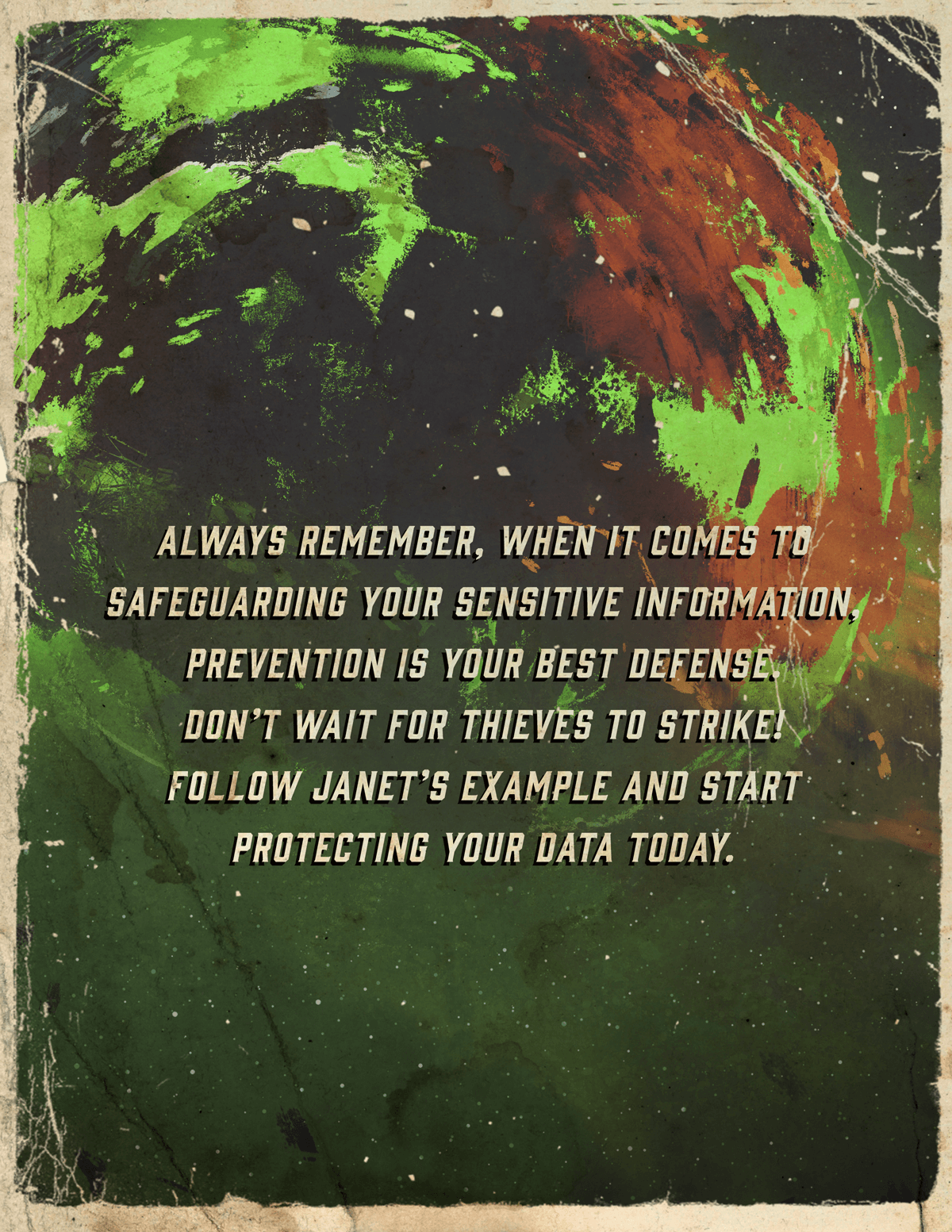 Related Content
The LGBTQ community has fought hard for fundamental human rights, from workplace treatment and healthcare to marriage and family planning. These milestones in LGBTQ rights, coupled with strong financial habits, can help create...
The chances of needing long-term care, its cost, and strategies for covering that cost.
The list of IRA withdrawals that may be taken without incurring a 10% early penalty has grown.