How to Conquer the World - 5 Financial Strategies for Savvy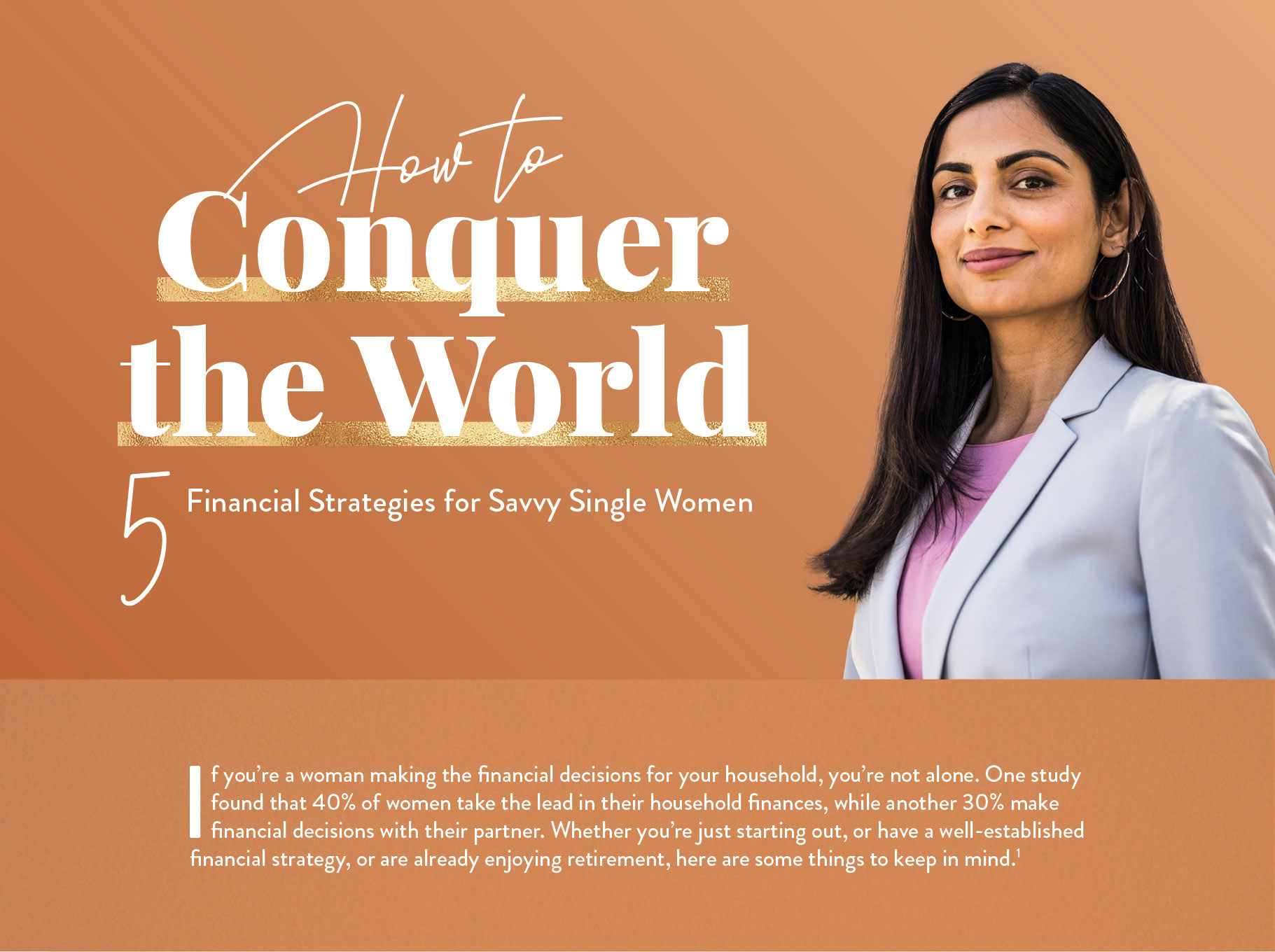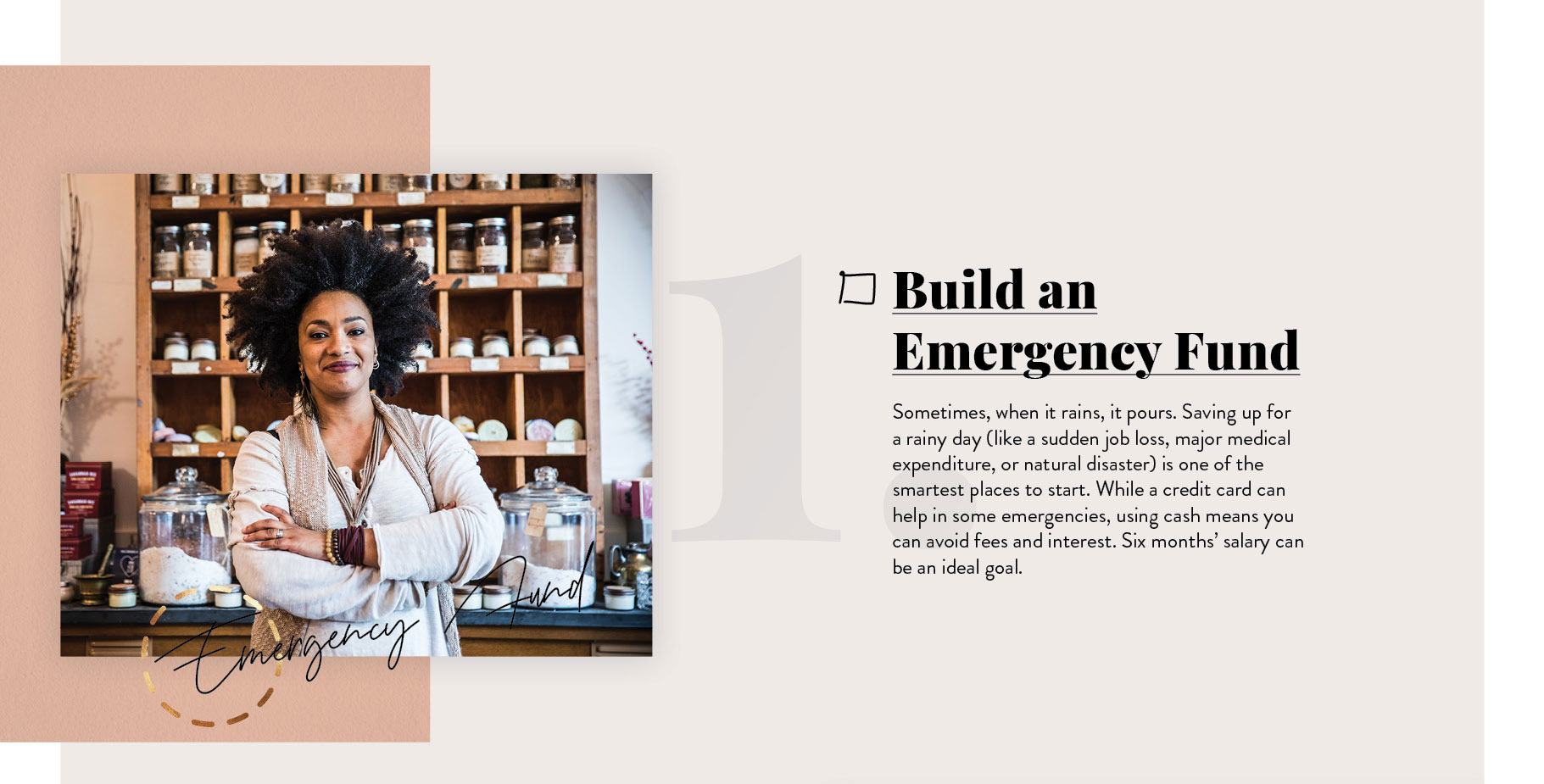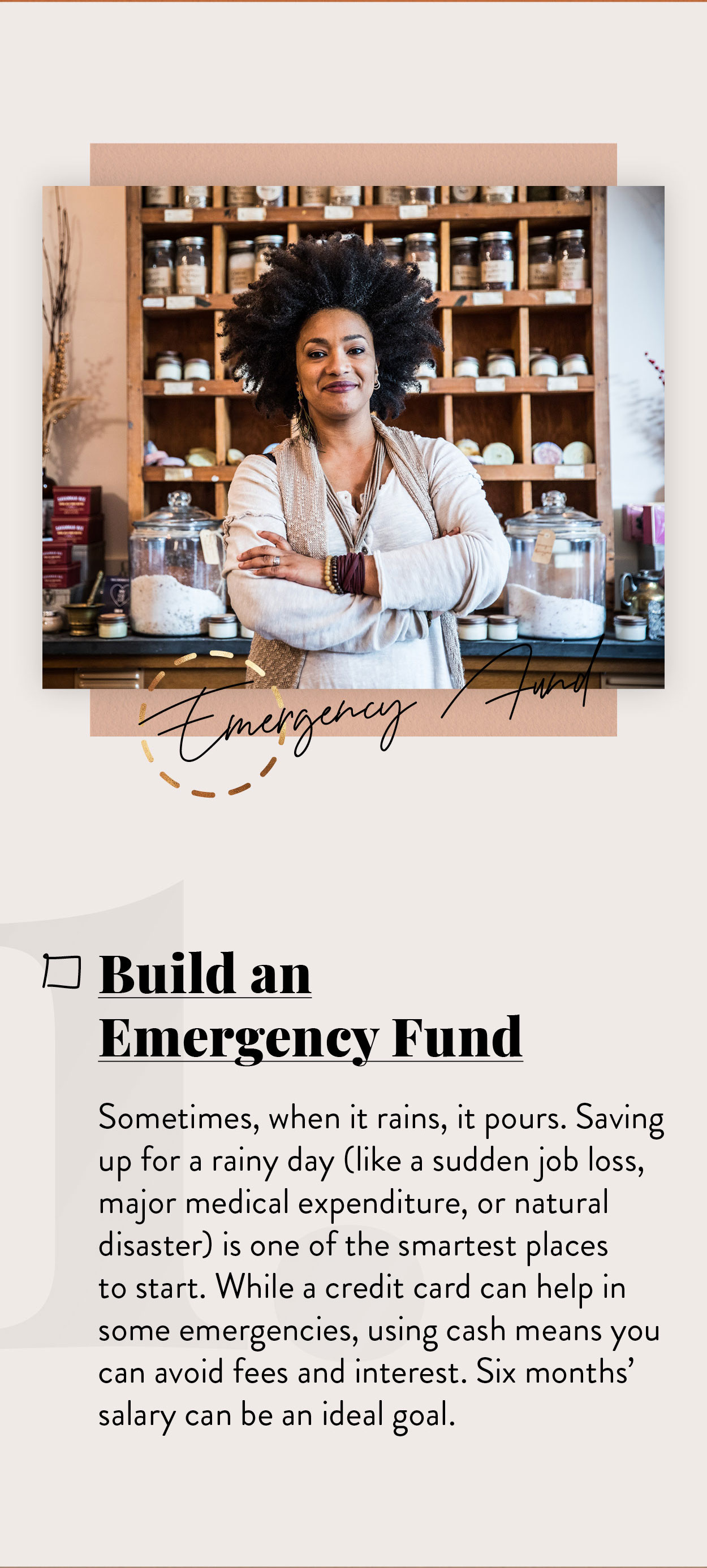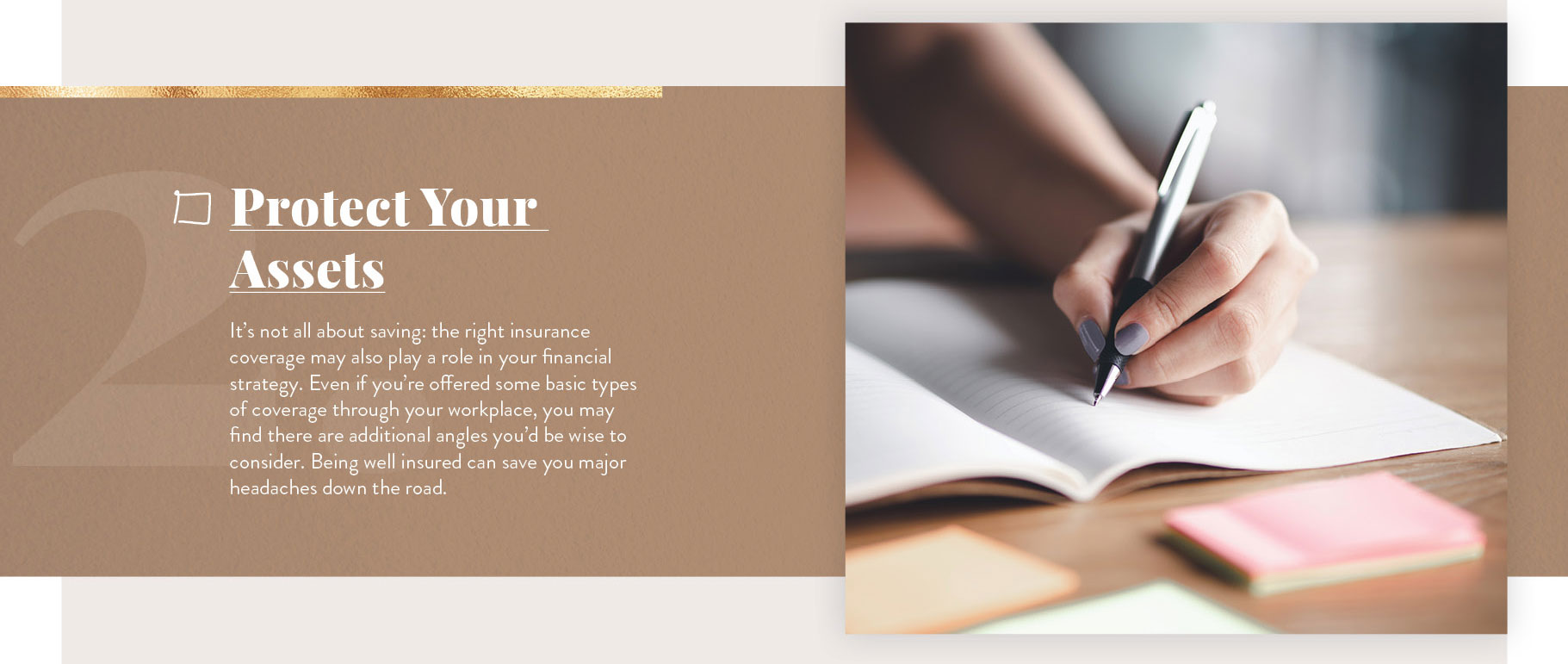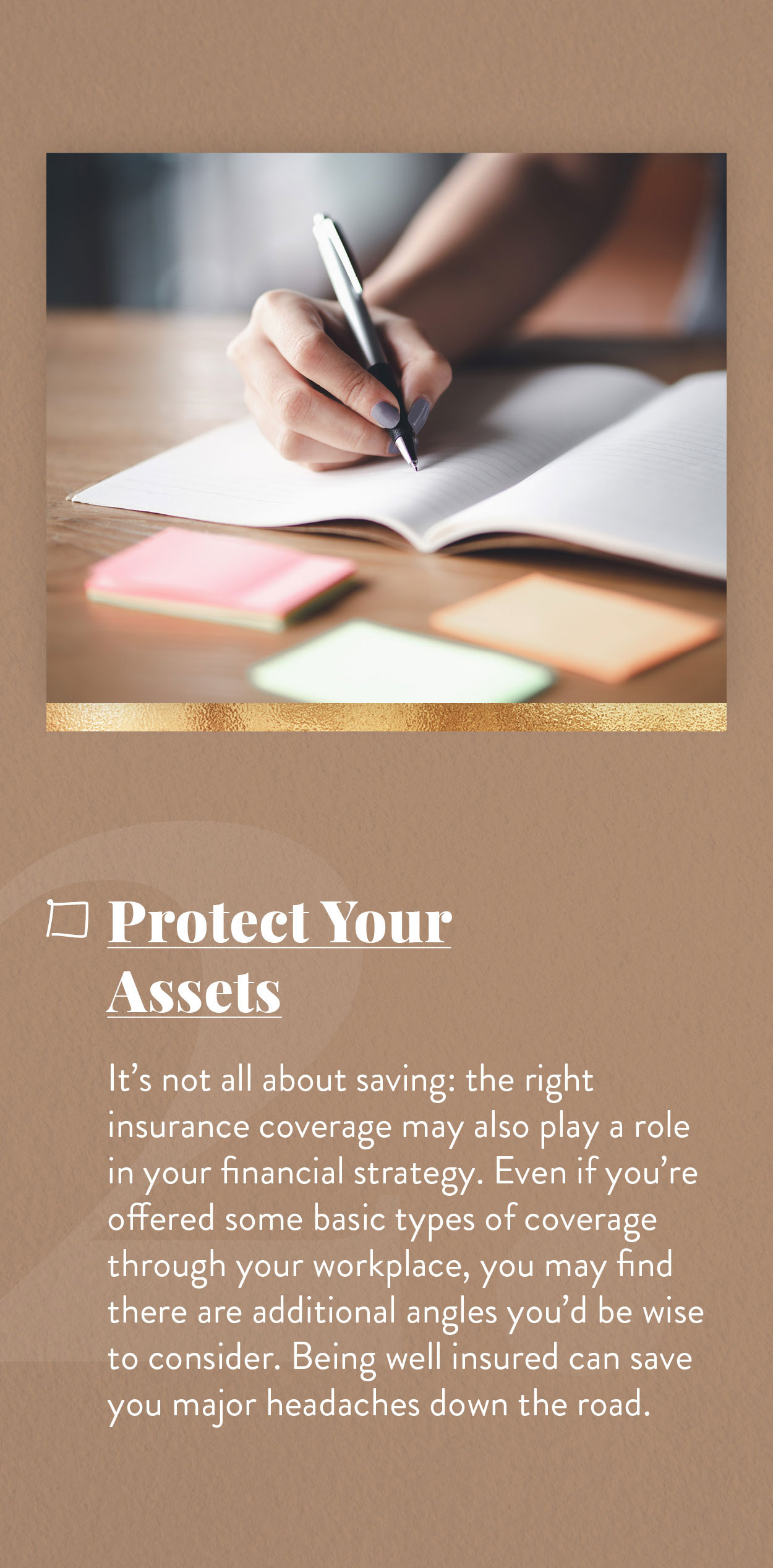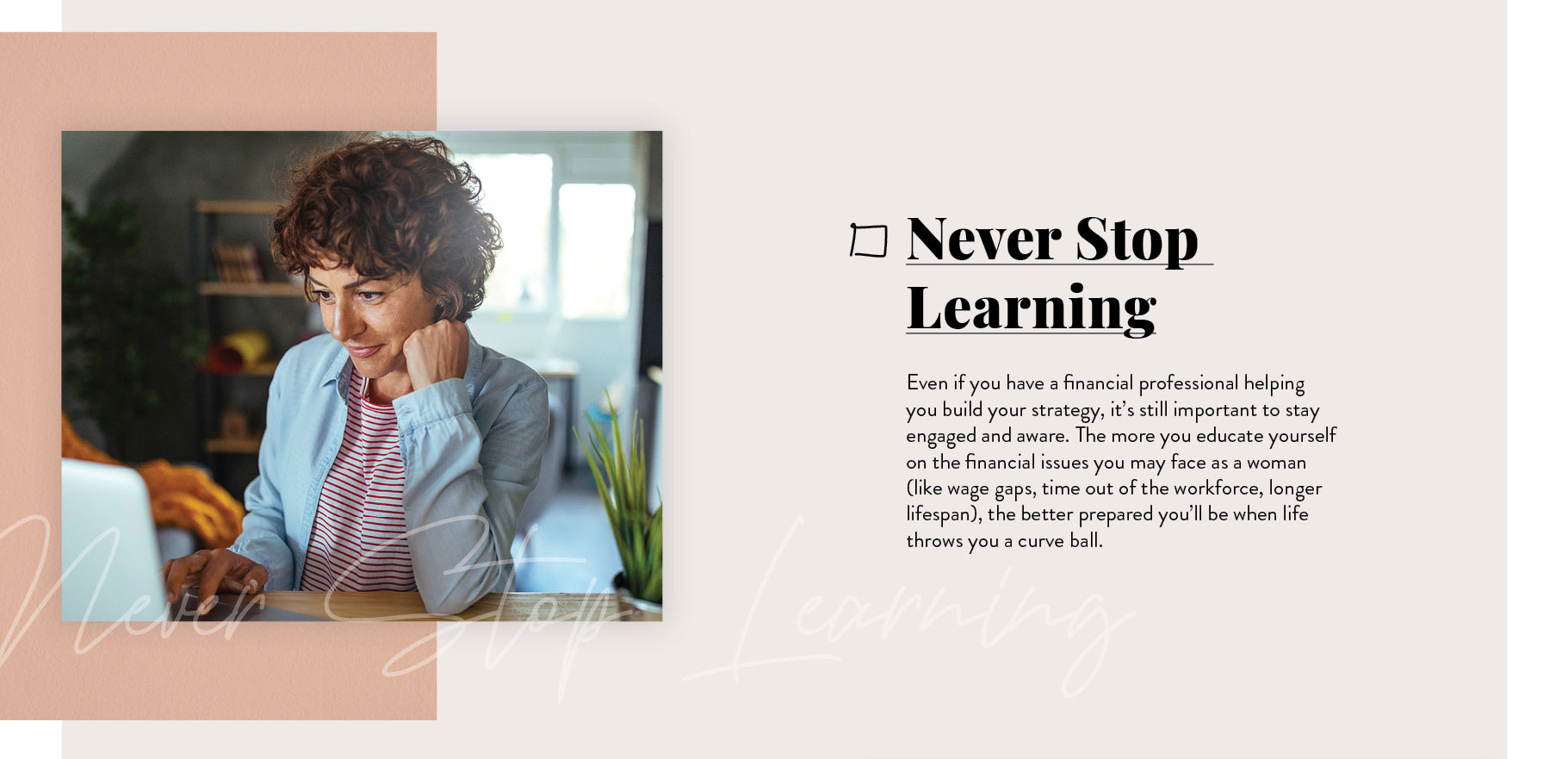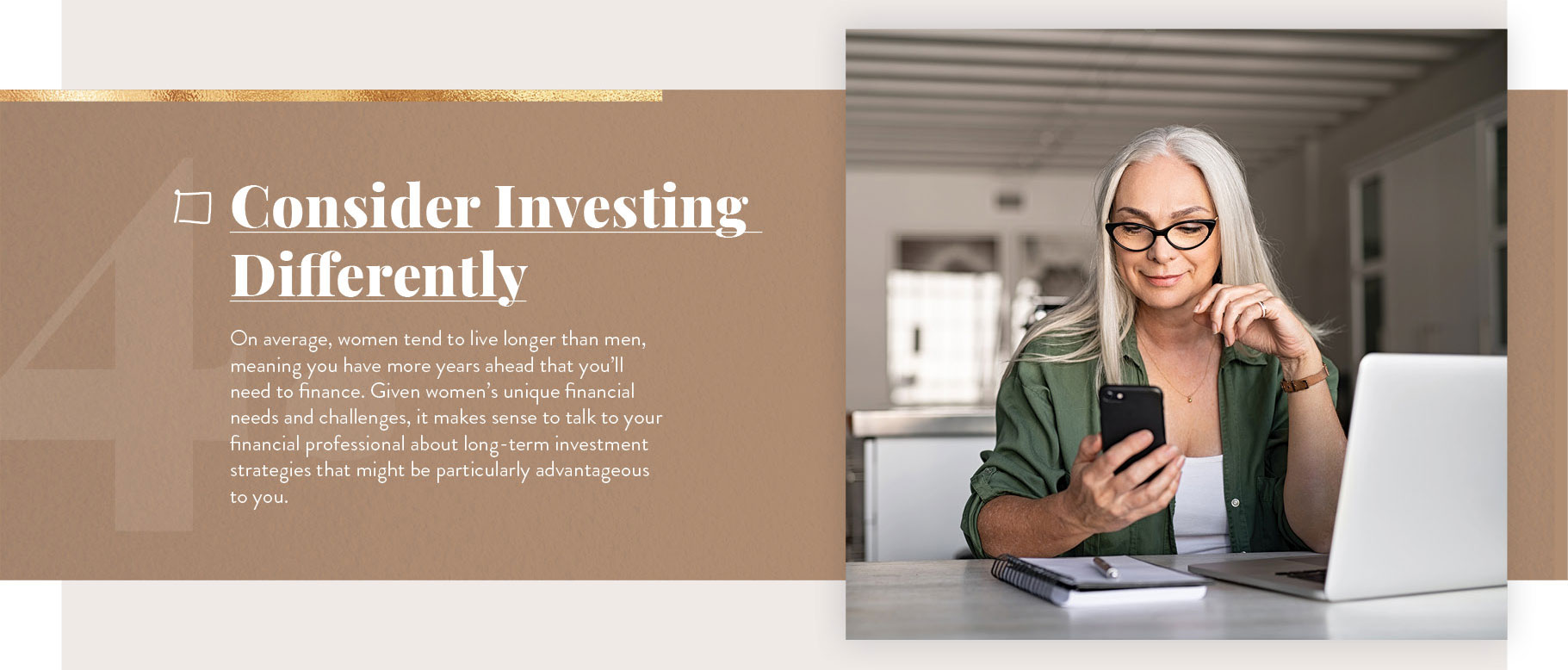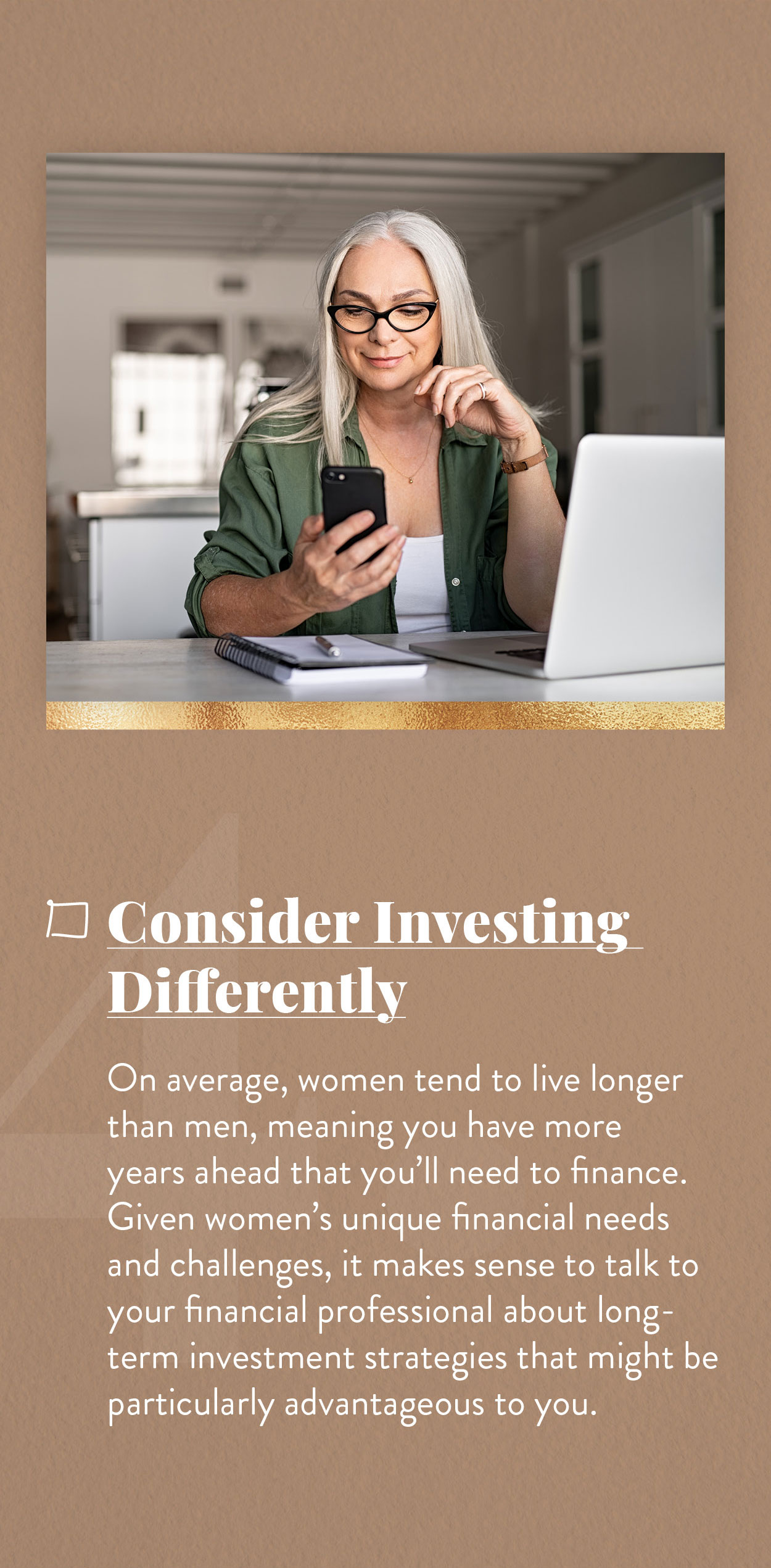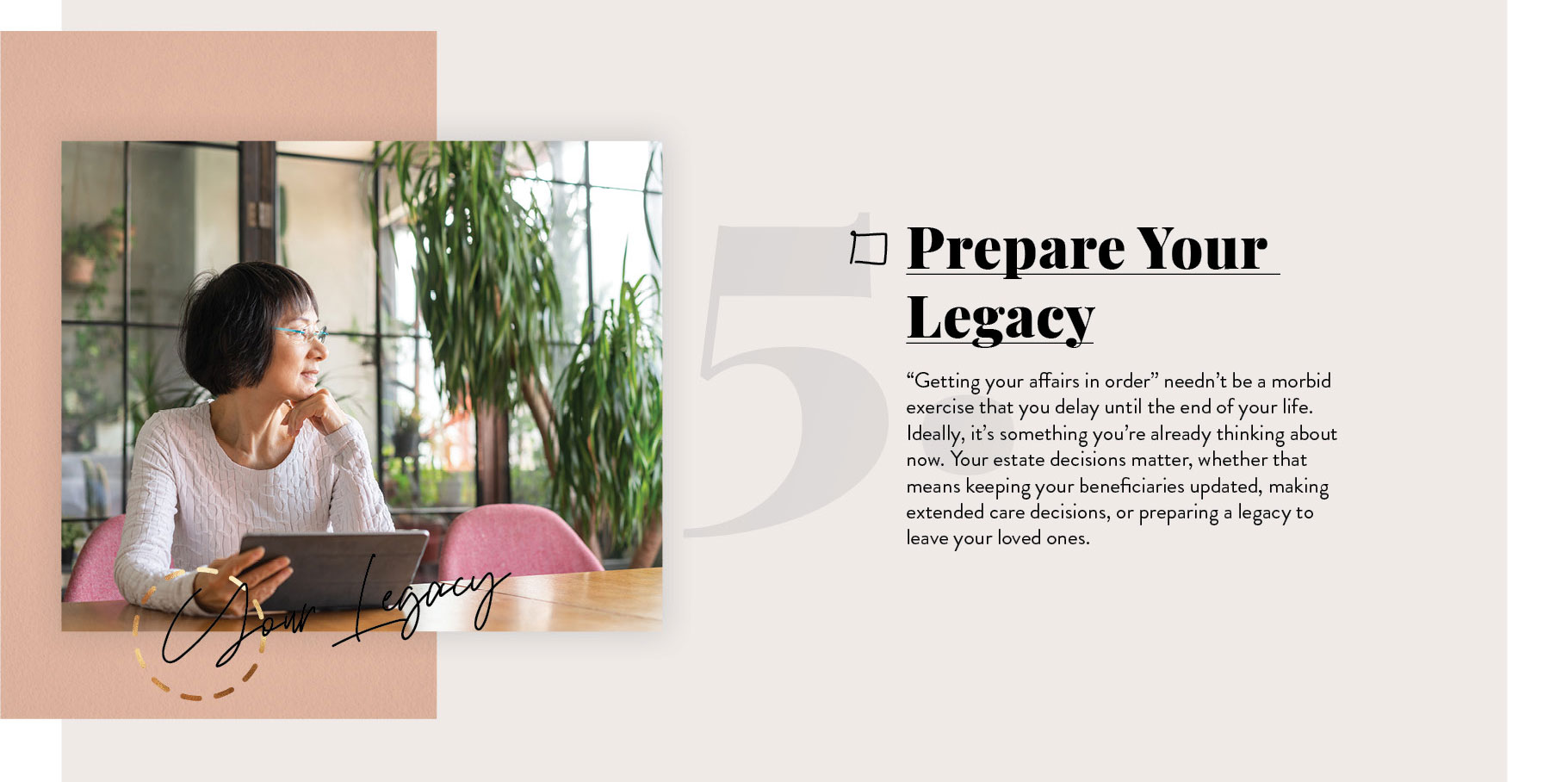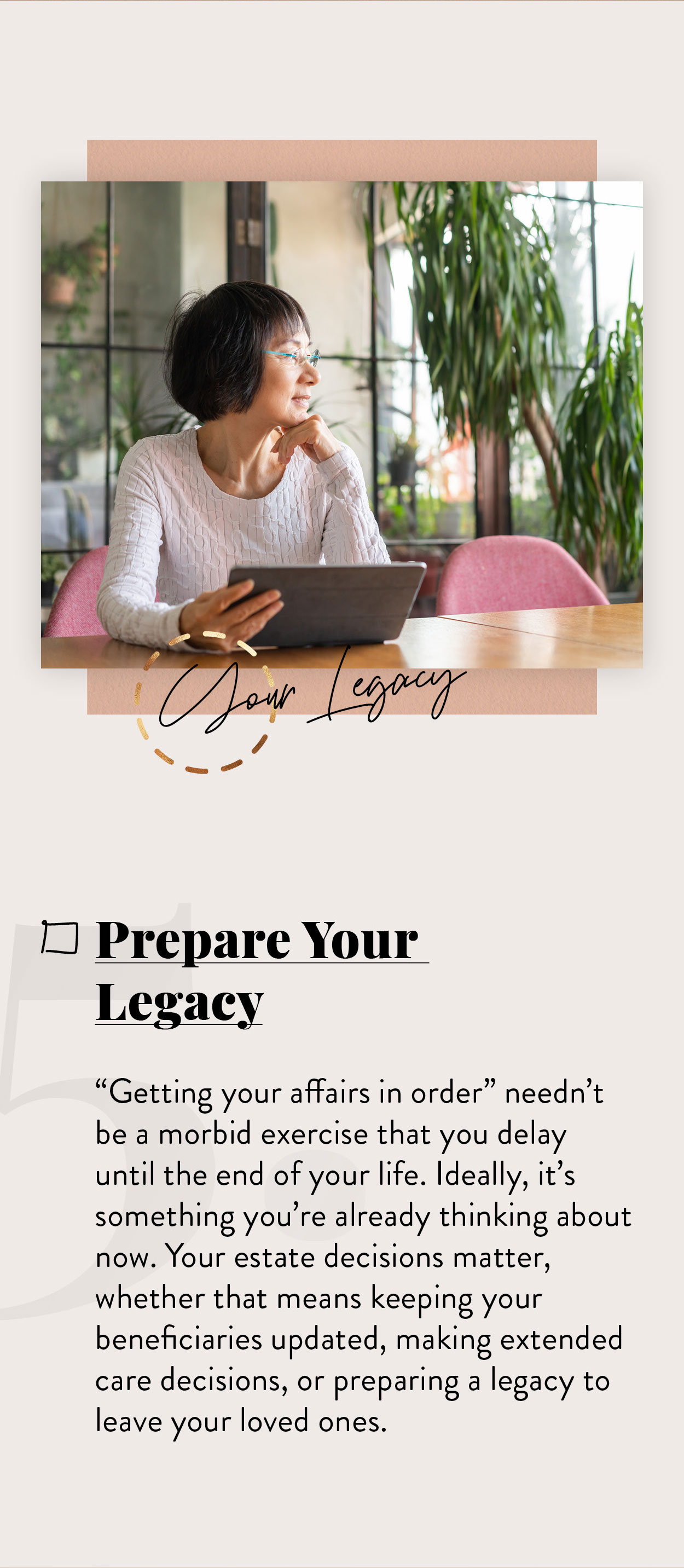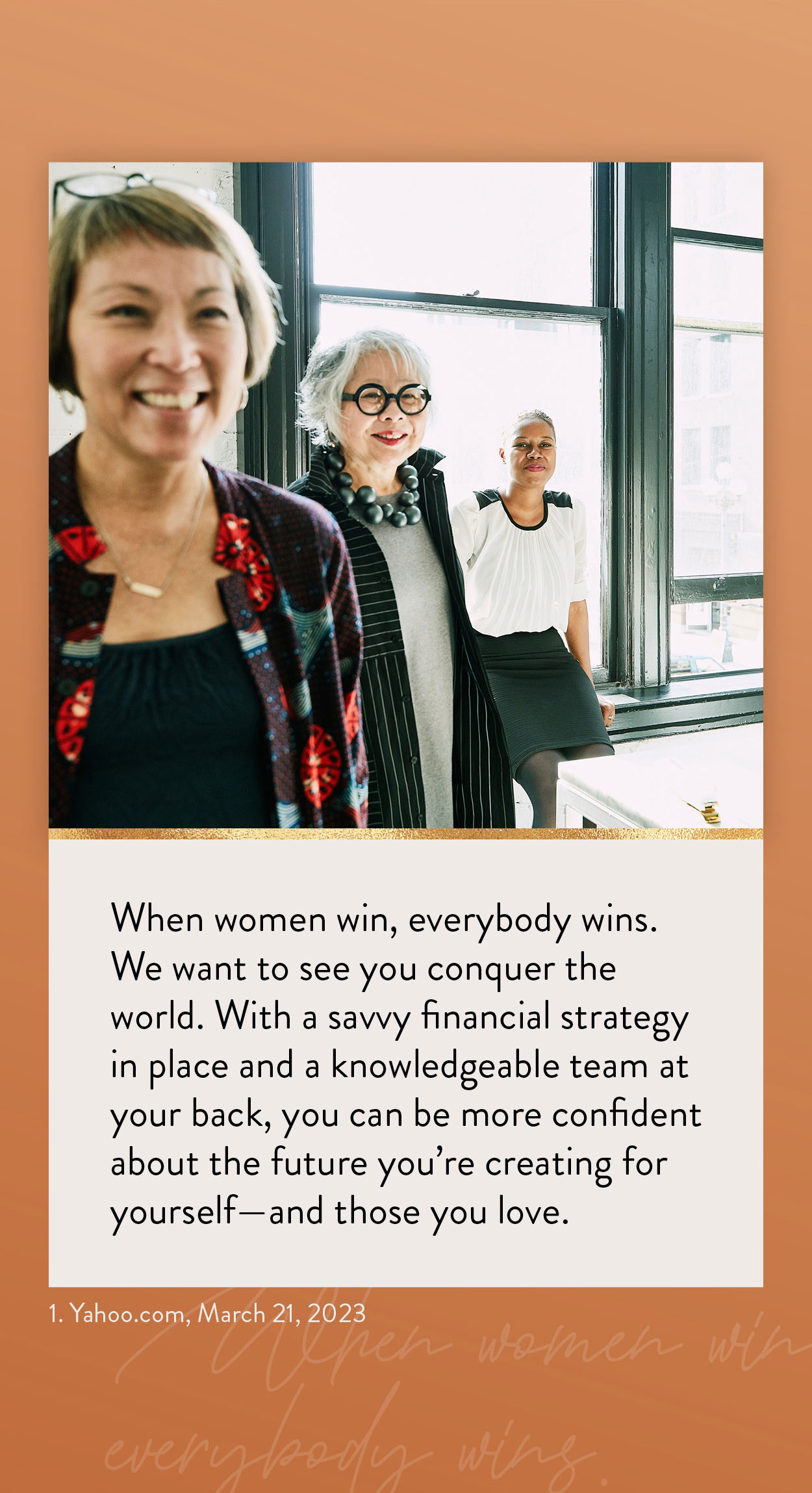 Related Content
The federal estate tax exemption sunsets in 2025. Learn more about what to do to make the most of the higher threshold.
Here is a quick history of the Federal Reserve and an overview of what it does.
Have income that isn't subject to tax withholding? Or insufficient withholdings? You may have to pay estimated taxes.